Cooperative Principles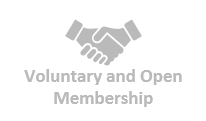 Carroll Electric's membership comes from all walks of life and is part of a broader community. The service area spans 11 counties in Northwest Arkansas and Southwest Missouri. With over 100,000 member-accounts, the Cooperative is in the top 30 of 833 electric cooperatives in America. Official details on membership can be found in the Cooperative's bylaws.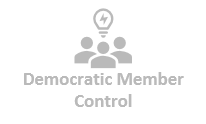 Each year, thousands of Carroll Electric members participate in the Cooperative's annual survey and governance activities. Not only is the membership's participation rate high, but it is also among the very highest for large cooperatives like Carroll. View our Annual Report here. Members rank their overall satisfaction in Carroll at 96%.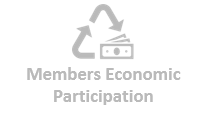 Members enjoy rates that are 21% below the national average. As a not-for-profit electric cooperative, a mixture of long-term debt and patronage capital are used to build and maintain a robust and reliable electric network. While for-profit investors often require a high rate of return on investments, patronage capital enables the Cooperative's membership to have affordable financing and affordable rates.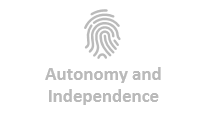 Electric cooperatives have many similarities. But, if you have seen one electric cooperative, you have seen only one electric cooperative. Some serve just a few hundred members and/or only rural areas. Others, like Carroll, are also part of urban centers and serve hundreds of thousands of members. While some operate with little or no regulatory oversight, Carroll Electric is fully regulated by the Arkansas Public Service Commission.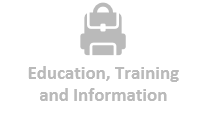 The Cooperative furnishes members with a variety of resources. These include electric safety, energy efficiency, on-site power generation, and some of the best reliability. Carroll Electric is committed to engaging with members to ensure we are more than just an electric utility. We are here to teach, inform, and serve the Cooperative's members.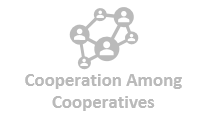 While each electric cooperative is unique, we share a common purpose. We are proud to be part of a national network of cooperatives who join together to overcome natural disasters or to form other cooperatives to more effectively accomplish goals and objectives.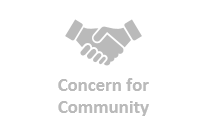 Community comes full circle when people work together. The people of Carroll Electric serve as volunteers in civic groups, churches, and step in as mentors to the next generation of local leaders. While some utilities have closed local offices, Carroll Electric has made "Community Rooms" available and is a thriving part of the local communities we are so proud to serve.
---
To view PDF files on your computer, please click the link below to download Adobe Acrobat Reader.