Scam Alert

Carroll Electric has received numerous reports of Caller ID Spoofing scams operating in our service area.
Caller ID spoofing is the practice of causing the telephone network to indicate to the receiver of a call that the originator is someone other than the true person or business represented by that phone number. This can lead to a caller ID display showing a phone number different from the telephone from which the call was placed. The phrase "caller ID spoofing" is commonly used to describe situations in which the motivation is considered malicious by the person or party originating the phone call.
Members of the Cooperative have recently reported call attempts from scam artists who are "spoofing" the Cooperative's 1-800 outside telephone number. The scam artists have told Cooperative customers that an unpaid balance is due on their electric bill. They are trying to pressure them into paying a made-up balance through a wire transfer or prepaid debit card, and NOT through the official payment methods offered by the Cooperative.
We strongly encourage Cooperative members to review our Scam Alert information below.
Please call Customer Service directly at 1-800-432-9720 should you have any additional questions or concerns.
---
Utility Payment Scams
Paying monthly utility bills is an important task. Carroll Electric offers multiple payment methods for convenience to its members. But scammers will always find ways to prey on consumers and try to defraud them out of their hard-earned money.
A utility payment scam occurs when a consumer receives a phone call from someone who pretends to be the consumer's utility provider. The caller will tell the consumer they have an unpaid balance and threaten to disconnect service if an immediate payment is not received. The caller will then offer one of two options to transmit the payment quickly:
through a money transfer service (such as Western Union or MoneyGram)


a prepaid debit card (such as Walmart Money Card)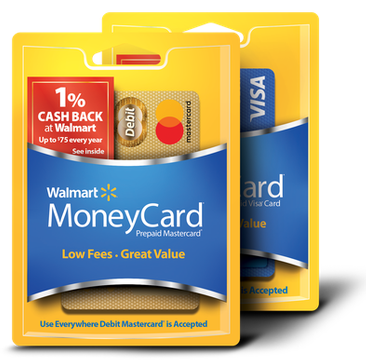 How can you spot a utility payment scam?
In general, a scam artist will initiate a call from an unknown number or try to spoof legitimate phone numbers. During the phone conversation, the scam artist will tell you that you have an unpaid balance on your electric bill. The scam artist will then try and pressure you into paying through a wire transfer or prepaid debit card, and NOT through the official payment methods offered by the Cooperative.
If your electric bill is delinquent or past due, the Cooperative will first MAIL a "Delinquent Notice" before making any further attempt to contact members to discuss available payment options.

What should you do if you think you have encountered a utility payment scam?
1. Report the incident to Carroll Electric at 1.800.432.9720.
2. Verify your electric balance with a Customer Service Representative at the Cooperative.
3. File a complaint with the appropriate Attorney General's office.
For Arkansas residents:
1.800.482.8982
To file a SCAM complaint with the Arkansas Attorney General, click here.
For Missouri residents:
1.800.392.8222
To file a SCAM complaint with the Missouri Attorney General, click here.

How can you ensure your electric bill is not past due?
1. The easiest way to verify your electric balance is to call Customer Service at 1.800.432.9720.
You can speak directly to a customer service representative, OR
You can access your account balance information through the automated phone system.
2. You can also access your electric balance online through MyAccount, OR
3. through your mobile device via the Carrol Electric mobile app.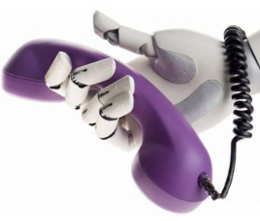 Robocalls
A robocall is an automated phone call to telecommunications devices, such as mobile phones and certain landlines. There is usually no real human behind a robocall, only an automated, pre-recorded message. Illegal robocalls generally contact customers with the intention of stealing your financial information, your identity, or anything else of value through dishonest means.
If an employee of Carroll Electric calls you over the phone, he or she will NEVER ask you for passwords, usernames, or your Social Security number.
As a customer, NEVER give bank account, credit card, or other personal information to people who call, email, or text you.
Our goal at Carroll Electric is to help consumers not only understand how this type of scam works but to also hear how this potential scam may sound. An example of a robocall SCAM message can be played here:
SAMPLE SCAM CALL: Electric Utility Robocall

The only time Carroll Electric makes automated phone calls is at the member's request after power is restored during an outage.
If you receive an automated phone call from someone claiming to be your electricity provider soliciting personal information, please hang up and report the incident to Carroll Electric at 1.800.432.9720.

Other Helpful Resources
For other helpful Consumer Protection resources, click here.
For an Identity Theft Recovery Plan, click here.